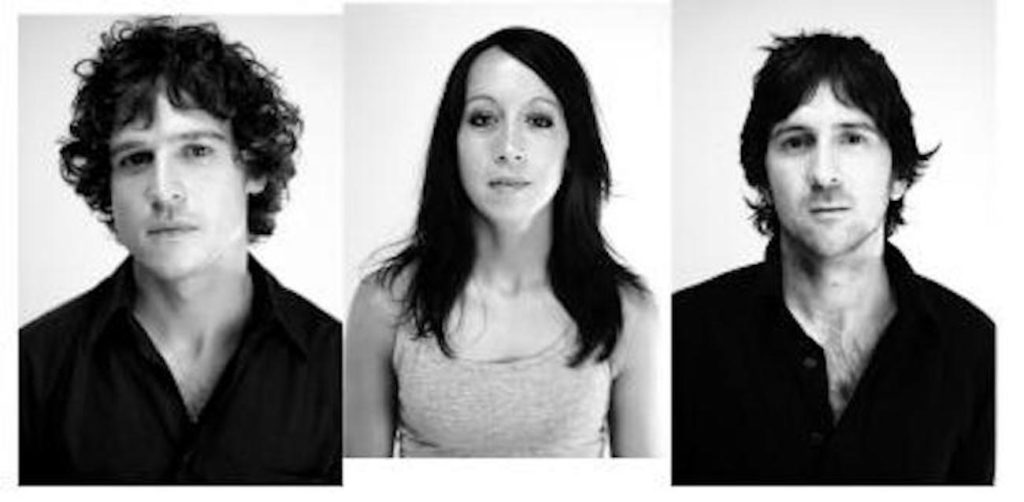 A summer of demos started The Voices on their journey of noise, repetition and dreams, with the band shortly thereafter being recognized as one of Radio 1's best unsigned artists of 2005. After releasing their debut album, the group unleashed their seminal recording,
'The Sound of Young America' in 2007. Extensive touring saw The Voices develop into
a 'must see' live band, influencing the new wave of similar sounding artists. The band then released their third studio album 'Death of a Lover's Song,' and saw features on several BBC radio sessions and compilations. Unfortunately, after 4 years of constant output the band decided to call it quits.
In 2017, after 8 years apart, the band reformed and released 'Dark Waters'. The release was closely followed by a live album recorded from their 2008 set and a remastered version of 'The Sound of Young America' on vinyl through Drone Rock Records. In 2019, The Voices are regarded as one of Wales' seminal shoegaze bands and recognized for their intense and exciting live sets.
The Voices are currently in the studio working on new tracks to be released on Green Witch Recordings.
RELEASES
THE VOICES (MY KUNG FU) – 2005
THE SOUND OF YOUNG AMERICA (MY KUNG FU) – 2007
DEATH OF A LOVER'S SONG (NORTHERN STAR) – 2009
3,7 SOUL – OUTAKES AND RARITIES (PHASE ONE RECORDINGS) – 2013
DARK WATERS (PHASE ONE RECORDINGS) – 2017
THE SOUND OF YOUNG AMERICA (DRONE ROCK RECORDS) – 2018
COMPILATIONS
AC30#5 (AC30)
NEVER LOSE THAT FEELING #5 (AC30)
PSYCHEDELICA VOLUME 2 (NORTHERN STAR)
REVOLUTION IN SOUND (NORTHERN STAR)
FOR FURTHER INFORMATION PLEASE CONTACT:
https://thevoices1.bandcamp.com/
https://www.facebook.com/thevoicesshoegaze/
https://twitter.com/Phaseonerecords
https://open.spotify.com/artist/69L0e0rwXtNDLJP3RWnRbR
EMAIL: phaseonerecordings@outlook.com
Links: